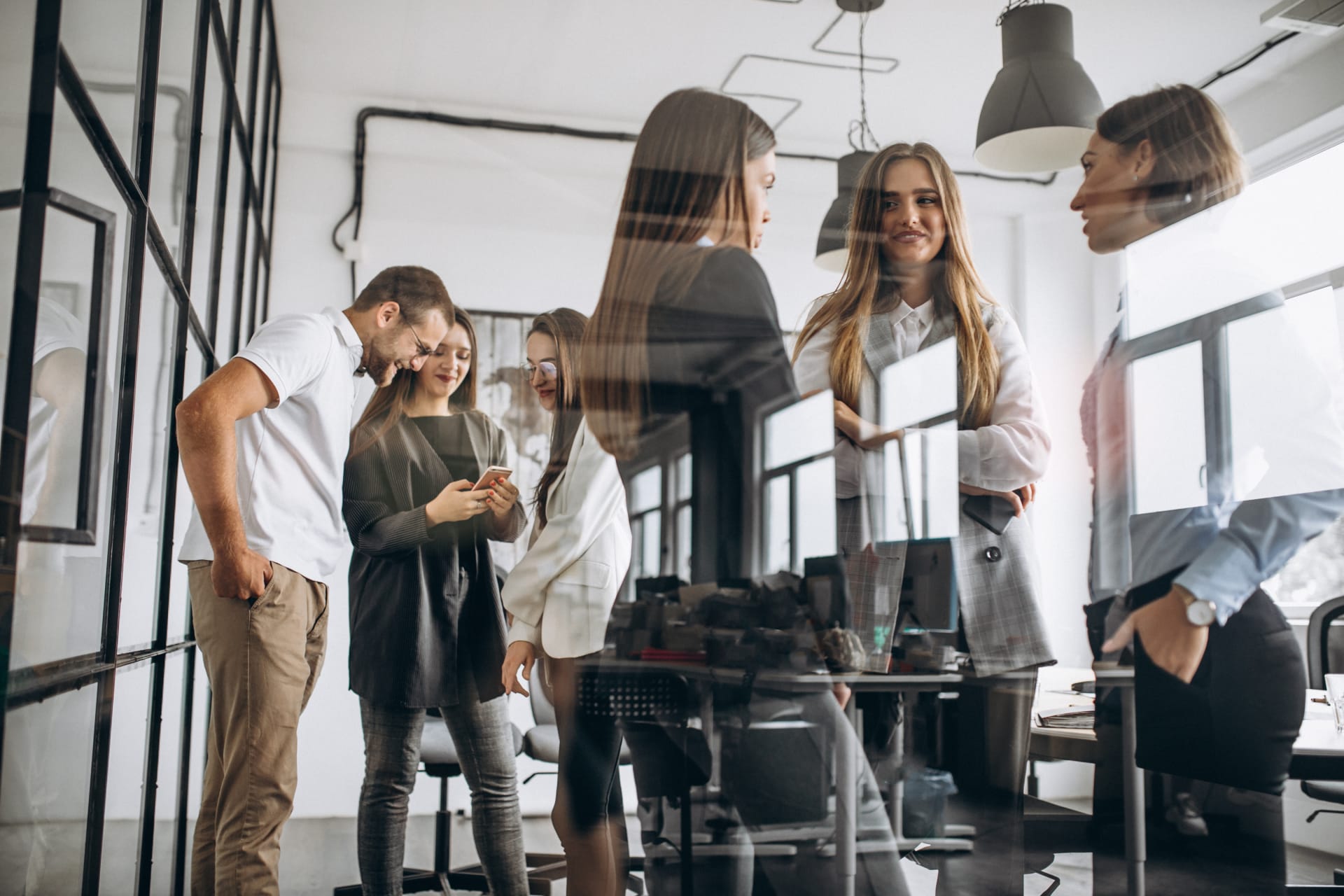 Medical Affairs Specialist — Barcelona
Barcelona

,

Catalunya [Cataluña]

,

Spain

Life Science
Job description
We are looking for a Medical Affairs Specialist who wants to consolidate a career being a part of a leading in vitro diagnostic company that has been growing enormously during the last 15 years. As an expert professional in your area, you will be joining our Iberia Life Science Business Unit.

In this role you will:
Provide scientific and technical support internally and transmit it effectively to customers and KOLs.
Manage the scientific approach of Sysmex Life Science products in coordination with Business Sector Managers (BSMs) and Marketing Manager (MM), with the aim of satisfying the needs of the costumer better than the competition and with optimal profitability, in accordance with the policies and objectives of the company.
Plan, implement and finalize the execution of clinical studies together with customers, to generate clinical value of Life Science products useful for marketing purposes.
Internal analysis and review of clinical evidence and clinical guidelines relevant for Life Science business unit, and transformation of this information in a useful format for both sales team and customers.
Stay up to date with latest clinical guidelines and scientific evidence related to Life Science.
Maintain customer contact in collaboration with BSMs and Field Sales Representatives (FSRs)
Support BSMs in scientific promotional activities like congresses and publicity.
Give support to the sales network in scientific sessions and clinical studies.
Maximum specialist in the scientific area, being the person of reference for it.
Deliver credible presentations on scientific matters to physicians, individually or in group (clinical sessions, congresses).
Produce and update scientific presentations based on new clinical evidence for internal and external use.
Provide field support to the sales force and application specialists on clinical inquiries.
Internal study planification with MM and BSM aligned with LS strategy.
Protocol elaboration according to meetings with investigators.
Support investigators on IRB/IEC procedures (protocol, contracts, kick-off, letters, etc.)
Recruitment and data monitoring (database, queries, status newsletters, etc.)
Lead the transformation from data to a published scientific paper in a journal. Reference person for Statisticians/Medical Writers, and customers/investigators.
Monitor and support investigators on the submission process.
Job requirements
What you need to be sucessful:

Bachelor's/Master's Degree in a Biosciences related field
Native level of Spanish and fluent in English
Scientific background, 3-5 years of experience working with laboratory technology
4-6 years of experience working in the clinical medical sector
Experience working with IVD products
Strong attention to detail with superb organizational & analytical skills
High orientation to customers and ability to generate leads
Able to explain scientific complex solutions to all publics
What's in it for you?

Flexible Compensation Plan in public transports, restaurants, kindergarden, medical insurance for family, etc
Flexible working hours and hybrid work model
Subsidized gym membership
Health & dental insurance
Referral program bonus – When you introduce us with people as talented as you
Baby friendly company
Excellent, dynamic, and multicultural environment
At Sysmex we are focused on cultivating a diverse and inclusive work environment that encourages collaboration, creativity, and innovation. Sysmex is an equal opportunity employer, we are actively looking for qualified candidates regardless of race, ethnicity, national origin, religion, disability, gender, gender identity, sexual orientation, or age. We celebrate how different perspectives benefit our employees, our products, and our community.
or
Apply with Indeed
unavailable